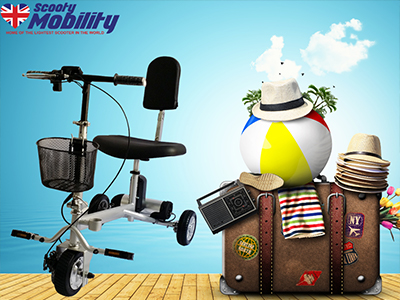 Can you bring the "Scooty" Ultra lightweight Mobility Scooter on a plane? Yes! Scooty™️ complies with Federal Aviation Administration (FAA) regulations for traveling internationally with mobility scooters and lithium-ion batteries. The FAA's new...
Read More...
Nationwide Service and Delivery
As a company we know how important mobility is. That's why we provide a fast and reliable nationwide delivery service, to ensure that you receive your mobility product(s) within 3 to 5 working days after placing your order. Because we deliver nationwide, we can provide our excellent delivery service to you whether you live in the North of Scotland or the tip of Cornwall.