Scooty Mobility sells the widest range of mobility Scooters on the market today and we aim to recommend the right mobility solution at a price you can afford with a simple goal of helping you lead a better life.
Scooty Mobility is a highly ethical organisation; all staff operate to a strict Code of Conduct that ensures clients receive the highest possible level of service. We provide intensive and ongoing training on how to help clients and ensure their needs are satisfied. Every client is given the opportunity to provide feedback on their experience.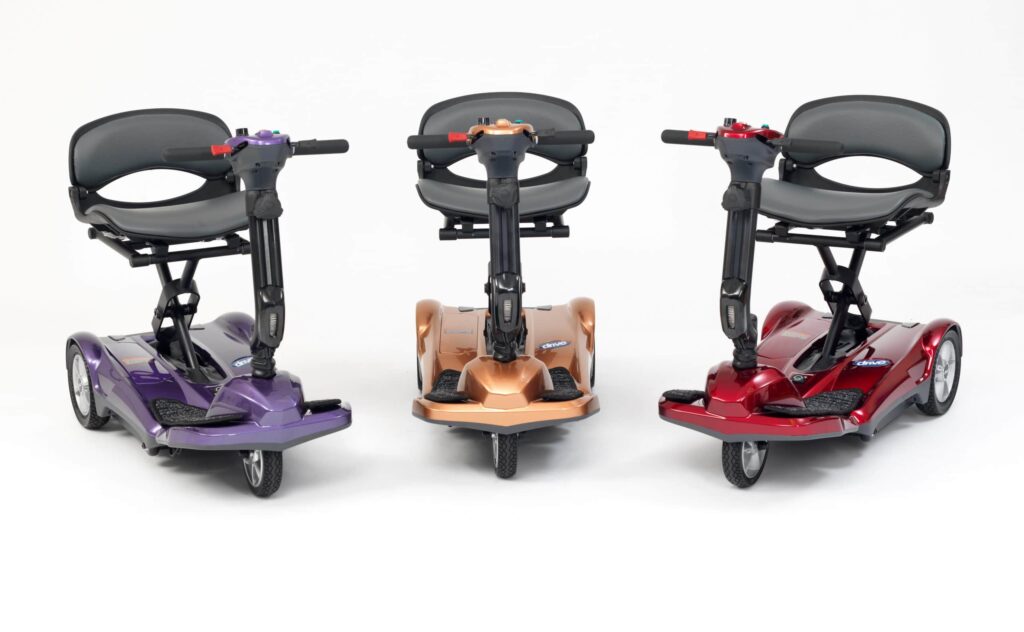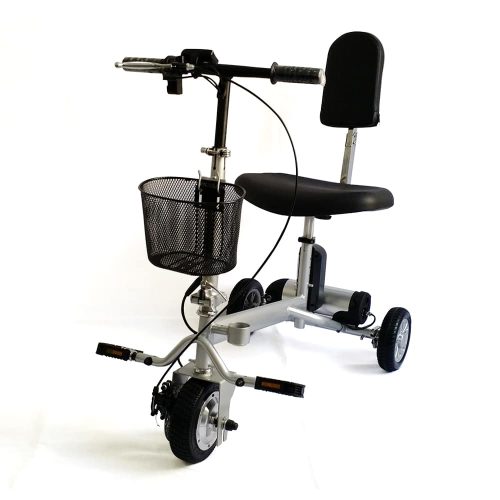 Our Ethics
Scooty Mobility is committed to providing the very best in customer care and satisfaction. We listen to your needs, understand your requirements and will only recommend a product that suits your lifestyle. If you are unable to visit one of our branches, we offer a free, no obligation home demonstration.
Nationwide Service and Delivery
As a company we know how important mobility is. That's why we provide a fast and reliable nationwide delivery service, to ensure that you receive your mobility product(s) within 3 to 5 working days after placing your order. Because we deliver nationwide, we can provide our excellent delivery service to you whether you live in the North of Scotland or the tip of Cornwall.